Armor Sketching (wip)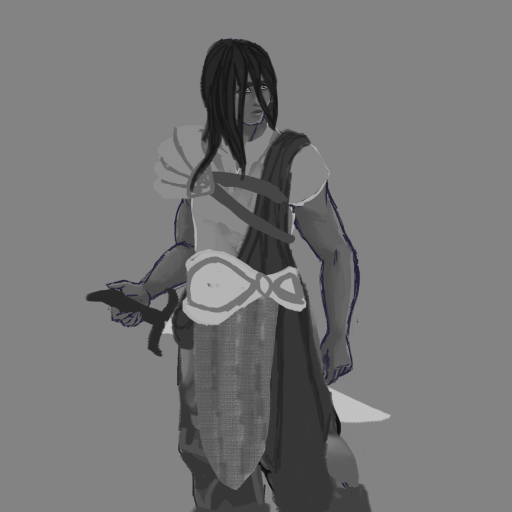 I think at the moment it's best to call it a "sketch"
Mostly it's about playing with the different pieces...a lot of which are meant to be armor.
Taking inspiration from different sources: history, sci-fi, fantasy, even modern touches. So it's not exactly any *one* of those things. Gonna tag it historical though since that's where the majority of things are based in.
Just a fun little thing to do, might be helpful for brainstorming
It's just something I can add to and elaborate on at a very easy pace without worrying too much unlike some other things that need way more planing, trouble-shooting, and time
It's a weird little game and that's fine
Tags: armor dress-up wip dress-up-game historical
Derivative works permissions:
Comments