Paper Doll Revival - Green Acres
Paper Doll Revival - Green Acres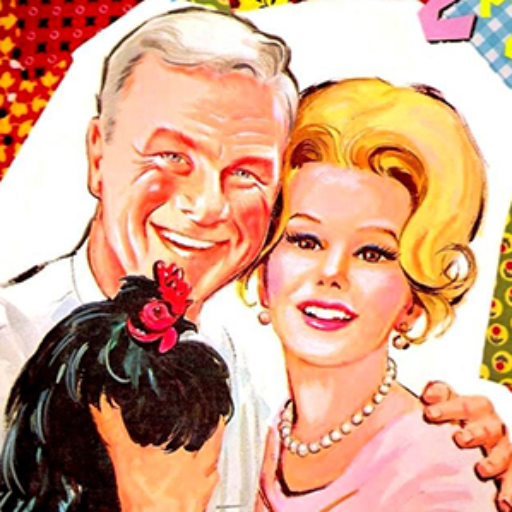 Thank you for this user submitted paper doll revival, featuring Lisa and Oliver from the 1968 television show, Green Acres. A successful businessman has a change of heart and decides to chase his dream of leaving it all behind to become a farmer. His beautiful wife isn't as convinced and hilarity ensues ;)
This couples dress up features fantastic 1960s fashions for both men and women. Nightgowns, evening wear, swimwear, as well as a fun set of accessories for all.
Enjoy!
Tags: green-acres 60s couples retro vintage mod men swimwear tv-shows paper-doll-revival dress-up-game historical
Derivative works permissions:
Comments
Oops! The creator of this game has disabled comments.