Gothic Lolita 2020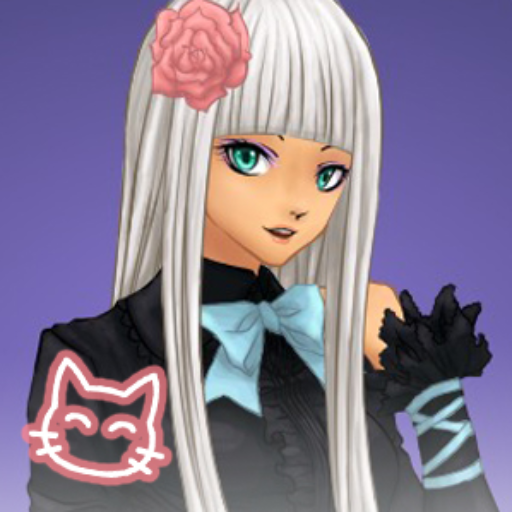 Note: many items are spread across 2 or more items, so that you can toggle the colors individually.
I was looking at some old artwork to re-fresh when I came upon the beutiful Gothic Lolita dress up by LanWu, made in 2009. I realized that the art had never even been FINISHED! It was just line work and didn't live up to LanWu's beautiful, painterly style. AND.. somehow there were THREE beautiful tops that I missed! Plus, the original artwork was at twice the resolution of the original game; what a waste! I've updated the color palette to bring you some fresh and funky, bold styles suitable to today! Enjoy this old classic, re-imagined!
The old dress up game can be found at:
https://www.dolldivine.com/gothic-lolita.php
Tags: lolita fashion japanese lanwu erololita loligoth gothic victorian dress-up-game modern-fashion historical
Derivative works permissions:
Comments
Oops! The creator of this game has disabled comments.