Make The Yuletide Gay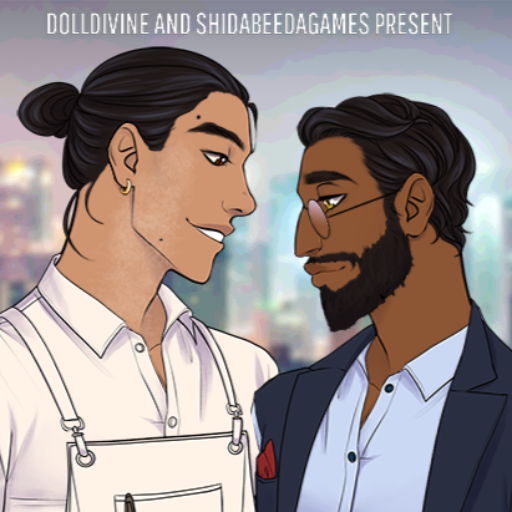 By popular request, and as a gift to a friend, here is yet another version of the game: a Hallmark movie generator featuring two men!
Dress up a gay couple and arrange them in a Hallmark Christmas movie poster. Edit their genetics, clothing, hairstyles, beards, accessories and more. Is Andrew returning to his home town for Christmas? Or is Hunter's flight suspiciously delayed? You decide! Or, just hit the Random button to generate movie plots randomly :)
Tags: couples gay hallmark hallmark-movie christmas male hanukkah kwanzaa dress-up-game modern-fashion
Derivative works permissions:
Comments
uwuboytho awwz uwu sum gay stuff uwu !!
uwuboytho I now owe my unrealistic expectiations of men to this game and Shidabeeda <3 xD <3 <3 <3 <3 <3 <3