Forest Fae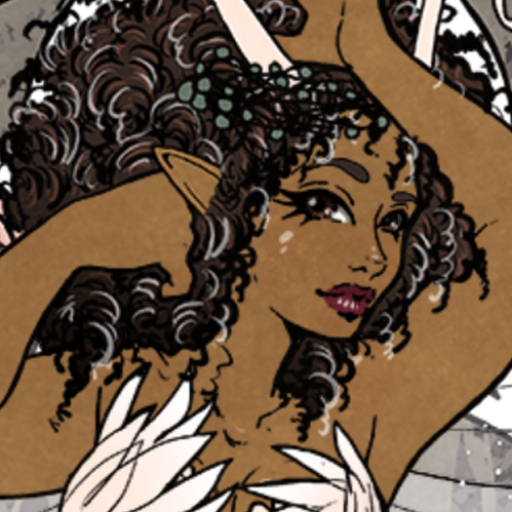 A magical art nouveau journey featuring the artwork of the legendary Inkscribble:
https://www.instagram.com/inkscribbledraws/
Create ethereal forest fairies gleaming in the moonlight or flittering across the pond. Dress them up in beautiful flower petals, leaves and draping. Accessorize with beautiful butterfly and moth wings. Arrange them in a lovely scene featuring art nouveau aesthetics and frames. Create endless fairy characters and immerse yourself in forest magic.
Tags: fairy inkscribble dolldivine nature elemental dress-up-game high-fantasy
Derivative works permissions:
Comments