Guardian Fairy Maker - Remastered
Guardian Fairy Maker - Remastered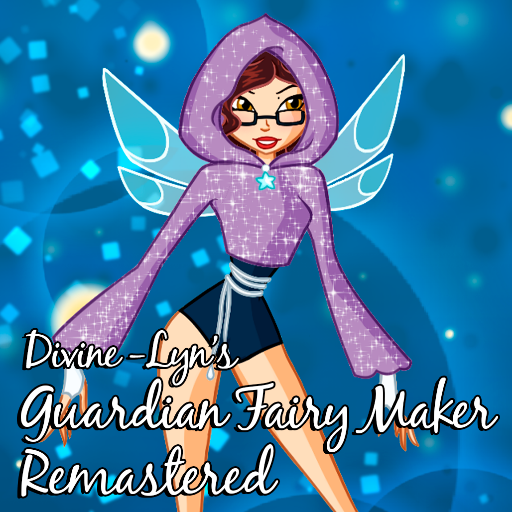 Welcome back to the game inspired by Iginio Straffi's iconic show: Winx Club! Now with a fresh coat of paint! There was a lot that left me unsatisfied with the original game, so I decided rebuild it from the ground up. Now with updated art, new items, new features, and brighter colours!
I've learned a lot over the last few games I've made, and wanted to update Guardian Fairy Maker with my new skills. It's still not exactly what I wanted it to be, but this version is much closer to my original vision for the game. I hope you enjoy all the improvements!
The "build-your-clothes" function of the game is heavly inspired by Hapuriainen's Witch Guardian maker.
Have you got comments, questions, or suggestions? Shoot me a message over Discord: Divine-Lyn#3433, Twitter: @LynDoesLife, or Instagram: @lyn.does.life.
I'd also love to see your creations! Feel free to send those to me too!
Tags: winx-club fairy wings creator divine-lyn cute princess magical-girl dress-up-game fantasy
Derivative works permissions:
Comments