Guardian Fairy Maker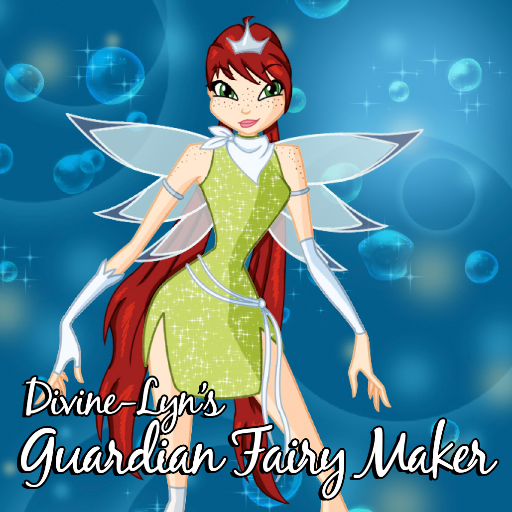 Welcome to the game inspired by Iginio Straffi's iconic show, Winx Club! Ever since I was small, I've wanted a game like this to exist. So now that I've gained the skills, I decided to make it myself! I hope you all enjoy it, just as I would've all those years ago.
The "build-your-clothes" function of the game is heavly inspired by Hapuriainen's Witch Guardian maker.
Have you've got comments, questions, or suggestions? Shoot me a message over Discord: EpicNinjaGirl#3433, or Instagram: @lyn.does.life.
I'd also love to see your creations! Feel free to send those to me too!
Tags: winx-club fairy wings creator divine-lyn cute princess magical-girl fantasy dress-up-game high-fantasy
Comments