Fursona/furry maker [version 1]
Fursona/furry maker [version 1]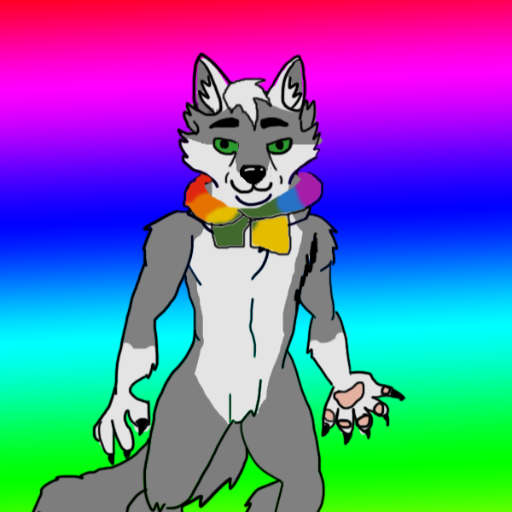 A game that helps you create a fursona or furry OC.
Customisable features of your character:
-fur color and markings
-ears, eyes, hands, feet, wings (optional), hair
-accessories like collars etc.
-background
I will add in the future:
-clothing
-more hairstyles
-and more!
If you have any suggestions, please comment below and I will try to implement them in the game.
You can also contact me on furry amino, where I also go by the name of Aurora ; )
Tags: furry fursona oc fantasy anthro maker builder animals
Derivative works permissions:
Comments