Six queens dressup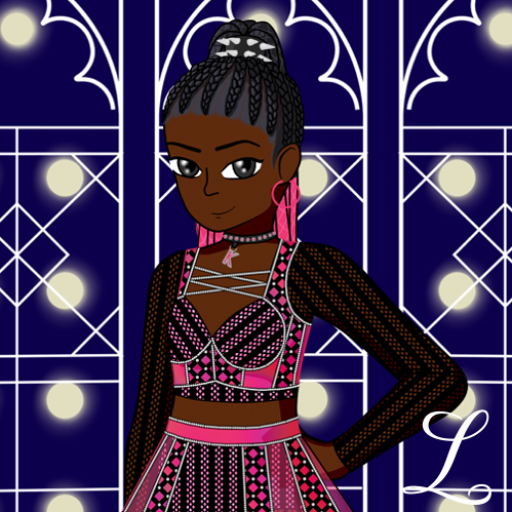 [Update: 07/05/22] Layering and error fixes
[Update: 04/09/22] New and updated costumes including silver, new hairsyles, many new boots, a new hair menu to make everything easier to find, fixed errors.
[Update: 03/30/21] Fixed errors, new skin colors, new hairstyles, many new ways to customize the face, new and missing costumes, new accesories, separated underlayer in two different menus to allow more choices
Divorced, beheaded, dressup!
Based on the hit musical, dress up the six queens! Create all the queens, do yourself, or even create your sixsona.
This game includes all the costume updates and variations (with a few fun extras) to mix and match plus multiple skin colors, hairstyles and facial features so you can make your queens as diverse as you want.
This should go without saying it but credit is required if you repost either with a link to the game or a tag to my social media
If you enjoyed the game you want to support me and help make future projects possible you can go to my ko-fi:
https://ko-fi.com/lightleckrereins
For questions, comments or new costume requests you can find me here (tell me everything you want I love the comments):
https://lightleckrereins.tumblr.com/
https://www.instagram.com/lightleckrereins/
Tags: six six-the-musical musical queen tudor pop concert dress-up modern dress-up-game historical
Derivative works permissions:
Comments