Createur Avatar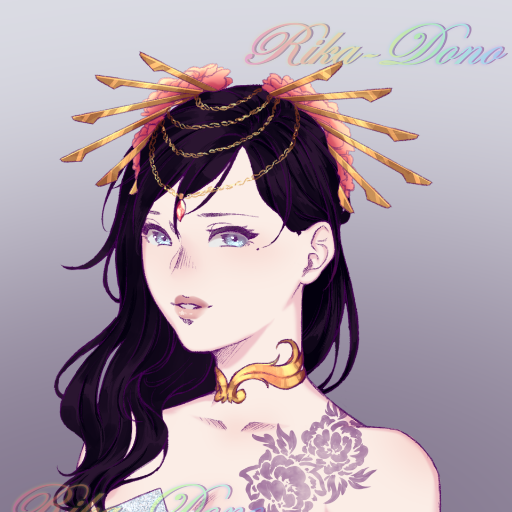 A little creator I made to use for my portfolio with a few existing characters of mine so there's not a huge selection of items, sorry.
Please do not use for commercial purpose ! :)
If you use : Please credit !
Have fun :)
Tags: rikadono avatar girl portrait avatar-maker high-fantasy modern-fashion
Comments
Oops! The creator of this game has disabled comments.