Drama Boy Maker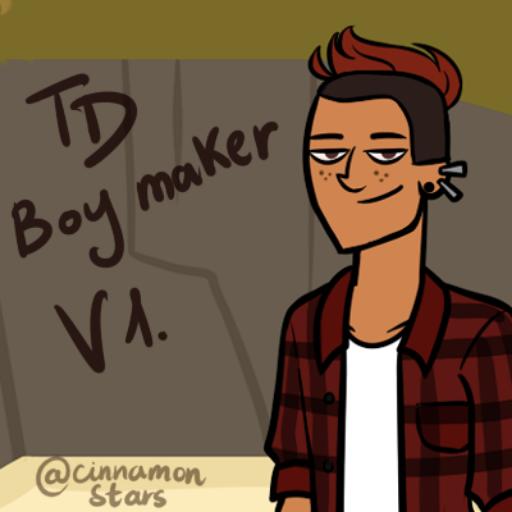 Total drama style boy maker, hope you enjoy it (:
-
After getting a positive feedback on my TD girl maker and people asking for a boy version I decided to make one!
Still not complete (things need to be fixed + added)
-
My deviantart - https://www.deviantart.com/cinnamon-stars
Instagram - @catifice
Tags: total-drama casual male dress-up-game modern-fashion
Derivative works permissions:
Comments
valkyrune This is amazing! :D I love the different options!
uwuboytho yaaay uwu <3