Student of Sorcery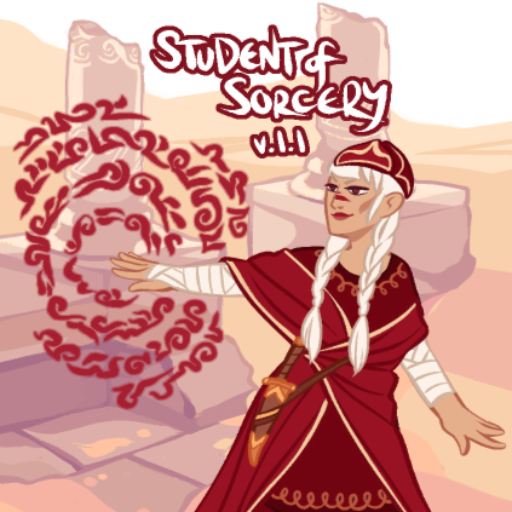 29/06/2021 - big update - lots of new items in almost every category!
Make your spellcasters!
This is a big game with lots of options so may take a minute or two to load.
You are welcome to use your creations for personal non-commercial use (social media avatars, ttrpg, etc). Please credit me at aklarkwood.com.
Content warning: stylised blood and injury.
Tags: wizard sorcerer warlock magic witch dress-up-game high-fantasy
Derivative works permissions:
Comments