Holiday Movie Meiker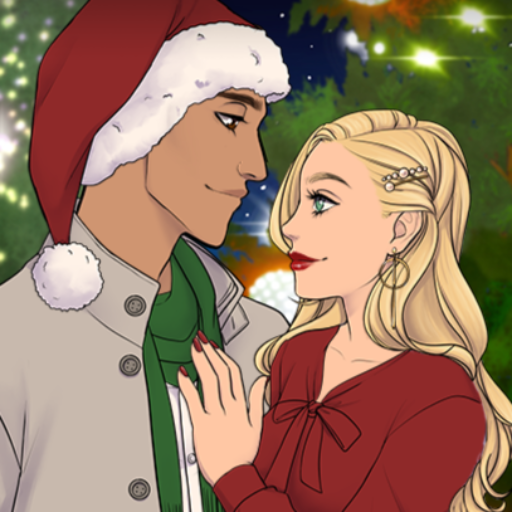 Featuring the incredible artwork of Shidabeeda:
https://twitter.com/ShidabeedaGames
Dec. 9 Update: added more hairstyles to boy, beanies, jacket to girl, made title optional, added beards, elf hats and more freckles!
Tis the season to sit back, relax, and watch a romantic Hallmark Christmas movie on tv. But, have you ever wanted to create your own? Now you can! Create your own romantic movie plot starring yourself and your partner, real or imaginary. Or simply smash that randomizer button to use this game as a Hallmark Movie plot generator!
Dress up and customize a female and male character in a warm embrace. Choose from an assortment of holiday themed colors. Cozy up to the fireplace in warm scarves and pea coats. Make sure to choose a nice outfit for the local charity fundraiser! Then, choose a holiday, title and customize each aspect of the romance movie plot! Happy Holidays!
Tags: male christmas couples romance winter hetero hanukkah kwanzaa dress-up-game modern-fashion
Derivative works permissions:
Comments
leon-lepetit SO ADORABLEE and the dude is handsome af uwu <3