Mystical Elf Maker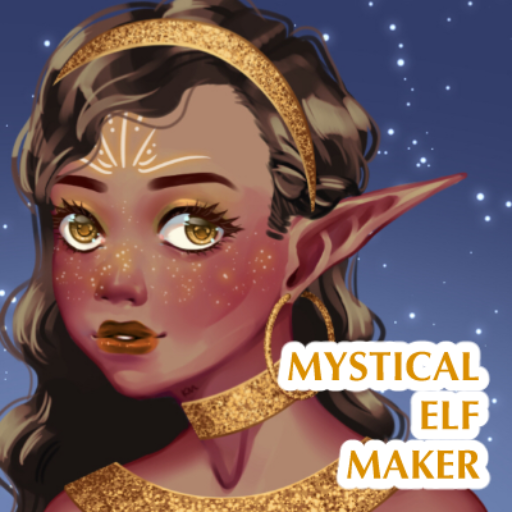 Create a stunning mysticl elf, with elegant tops, sparkling jewelry and flowing hairstyles!
---
I had this doll stting around for a while and I was really excted convert it over for Meiker.io~ I hope you enjoy!
[Last Updated: 11/28/2019]
Check out more of my art on instagram and dA @kinibee~!
Tags: fantasy elegant elf magic avatar-maker high-fantasy
Derivative works permissions:
Comments