Detective Nancy Dress Up! || WIP V0.2
Detective Nancy Dress Up! || WIP V0.2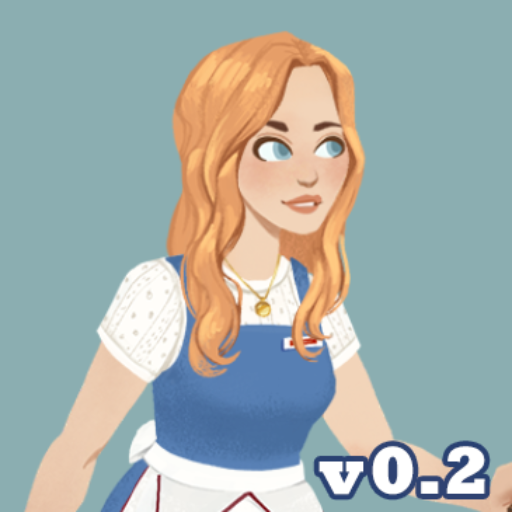 **PLEASE NOTE THIS IS A WORK IN PROGRESS**
It's a Dress Up Game for Everyone's favorite Girl Detective!
If you have any suggestions for additional looks, leave a comment, or find me @surelyanne on twitter!
VERSION 0.2 - Added new skin colors and new hair colors with additional eyes, mouth, eyebrows and Nose colors to match.
Added some new hair from the Pamela Sue Martin era along with some hair and outfits from the CW show. I also threw in a couple extra colors of Backgrounds.
I'll be adding in more hair textures, clothes and actual painted backgrounds in the future!
Tags: wip detective dress-up-game modern-fashion historical
Derivative works permissions:
Comments
leon-lepetit cute!