Pretty Pony Maker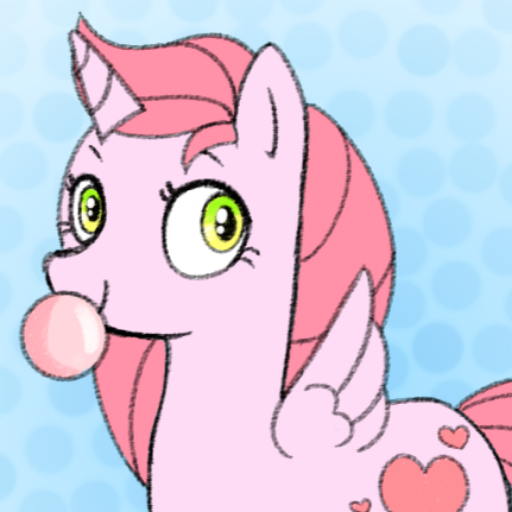 Make a pretty pony with accessories and fun colors! Please credit if you use for an OC! Do not sell my avatar creations for virtual currency or for real money. Free for personal use only!
Tags: pony cute fantasy avatar-maker high-fantasy animals
Derivative works permissions:
Comments
leon-lepetit omg We already needed a game to make ponies xD lol <3 uwu !!!Thanks!!!