Polynesian Princess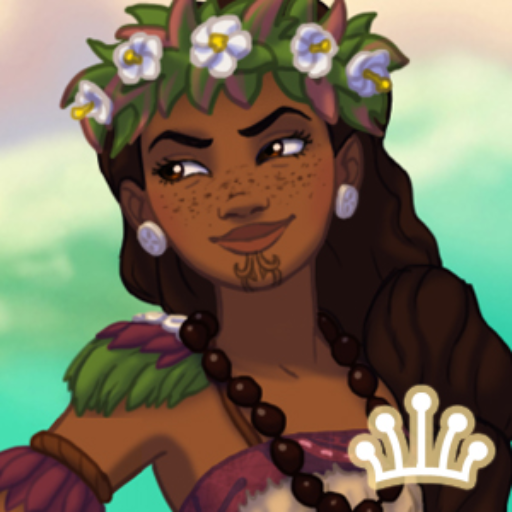 Dress up the "taupou", or Chief's daughter of the mythical Polynesian island of Motunui. Loosely based on the animated film, and Polynesian cultures, especially those of Samoa and Tonga, this dress up game lets you create strong and beautiful female characters. You can layer gorgeous clothing, made of tapa cloth, feathers, leaves, and other natural materials. Top your skirts off with a kiekie, or fancy belt. Adorn the princess with feathers, flowers and pearls. Choose from a wide assortment of necklaces, such as leis made of orchids or chilis! Use the backgrounds to recreate iconic scenes from the movie: walking among the waves, sailing on her canoe, discovering that her ancestors were voyagers, or diving down to the land of monsters.
Base art for doll by Azalea's Dolls:
www.azaleasdolls.com
Tags: moana disney-princess polynesia world folk-costume disney princess samoa dolldivine azaleas-dolls dress-up-game historical high-fantasy
Derivative works permissions:
Comments
Oops! The creator of this game has disabled comments.