Element of Air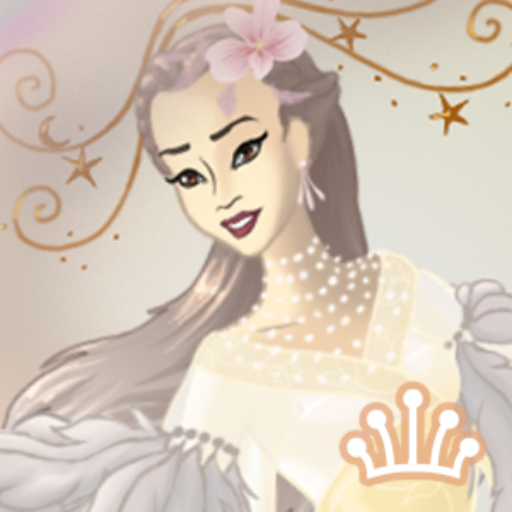 Co-created with Azalea's Dolls:
https://azaleasdolls.com/
Elegant and ethereal, the Element of Air transcends the ordinary to find calm in the chaos. She is wise, generous and intuitive. Dress up your elemental girl in light and ethereal draping clothing. Mix and match magical tops and skirts. Accessorize with hummingbirds, pearls and flowers. Place her in a magical castle in the sky or among the clouds.
Digitally re-mastered for crisp clarity.
Tags: fantasy elemental air ethereal four-elements doll-divine azaleas-dolls elements dress-up-game high-fantasy
Derivative works permissions:
Comments
Oops! The creator of this game has disabled comments.