Fashion Lunacy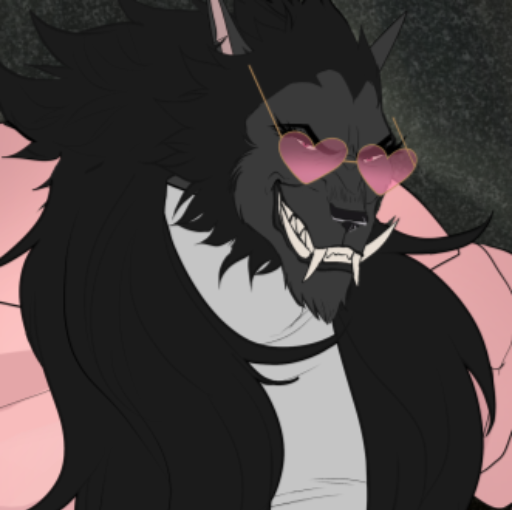 What's so wrong with the claws? It adds to the look.
A Dressup Game w/my werewolf OC, Lindsey! This is the second game she's featured in (human one can be found under the same tags). I went NUTS with this one, though xD
Hope you enjoy dressing up my werewolf fashionista! <3
Warning: Some options display blood.
Inspirations from WoW + the color pink.
Tags: lindsey-mckales oc werewolf original-character dress-up-game high-fantasy modern-fashion
Derivative works permissions:
Comments