Digital Idol Maker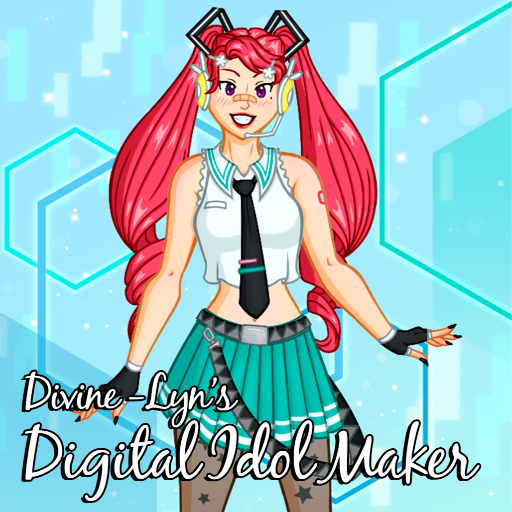 Design your own Digital Idol inspired by prominent Vocaloid characters like Hatsune Miku, Rin and Len Kagamine, Kaito, Meiko, and many more! There's lots of options for colours, hair, clothes, and accessories to mix and match in the sci-fi schoolgirl style.
Have you got comments, questions, or suggestions? Shoot me a message over Discord: Divine-Lyn#3433, Twitter: @LynDoesLife, or Instagram: @lyn.does.life.
I'd also love to see your creations! Feel free to send those to me too!
Tags: vocaloid divine-lyn creator cute school-girl dress-up-game science-fiction modern-fashion anime
Derivative works permissions:
Comments