Regency Romance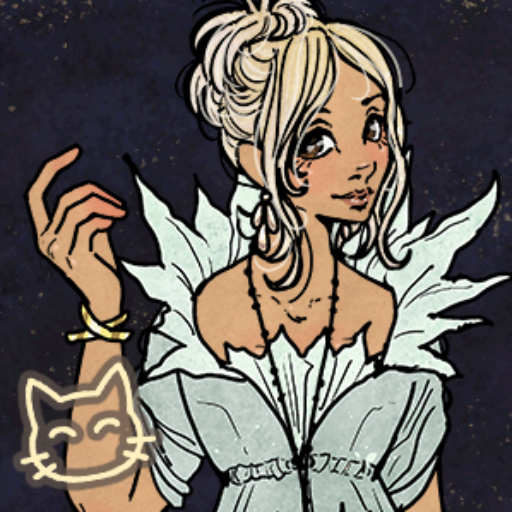 Indulge in flowy, romantic fashions inspired by the regency period as well as classic fairy tales and magic. Lineart by the incredible inkscribble, brought to life as never before! Drape your doll in fabulous creations and adorn her in sparkling accessories.
Art by:
https://www.deviantart.com/inkscribble
Tags: europe folk regency 19th-century 1800s inkscribble dress-up-game historical high-fantasy
Derivative works permissions:
Comments
Oops! The creator of this game has disabled comments.