Pomegranate Pop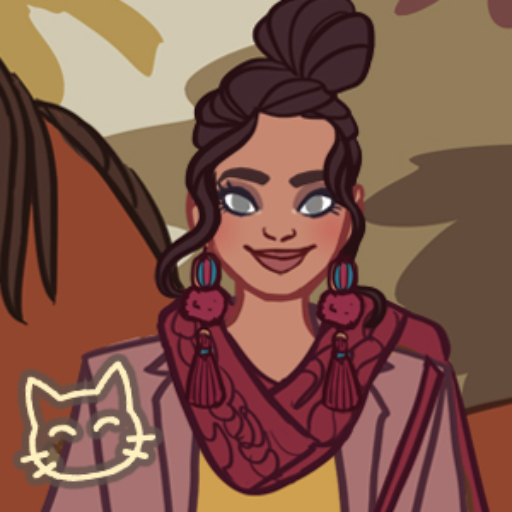 Funk & classic come together in this beautiful dress up game by Sara Kuan, just in time for fall! Layer leggings, sweaters, shirts and coats. Accessorize with eccentric earrings and flowing scraves. Mix emergald greens, ruby reds and mustard yellows for an updated wardrobe sure to dazzle. Finally, pick your animal friend from one of MANY adorable pets!!!
Sara's website:
http://www.sarakuan.com
Sara's Instagram:
@pinksaraw
Tags: sarakuan fashion fall autumn modern chic horse llama cat fox squirrel seasonal seasons dress-up-game animals modern-fashion
Comments
Oops! The creator of this game has disabled comments.