3D Anime Boy Maker【Halloween Update】
3D Anime Boy Maker【Halloween Update】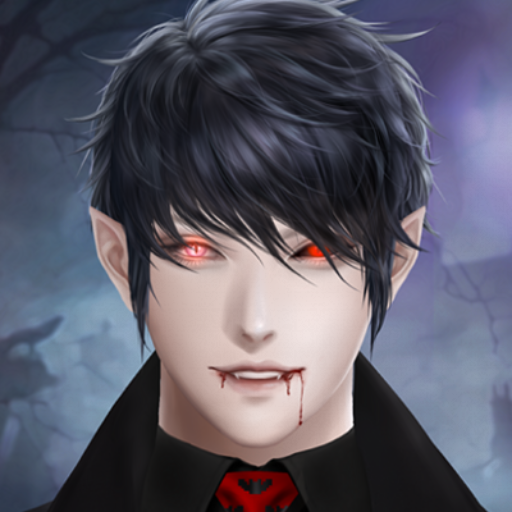 Semi-Realistic Anime Boy Avatar Maker
Make your own persona or husbando!
~(☆´∀`っ)っ【。:+:†+Тяiск оя Тяёат+†:+:゜】q(ゝε・★)~
★HALLOWEEN UPDATE★
Trigger Warning: Blood.
Please proceed with caution!
☆New Categories!
○ Hats (Eddy "Fred the Killer" Gruber's Nightmare Fedora)
○ Eye Glow (3 swatches)
○ Expressions (7 expressions, contains mild blood)
○ Horns (2 Designs)
○ Jacket & Jacket Collars (3 Jacket Designs & 4 Collar Designs)
☆Additional Updates:
○ 1 dark circles eyebags
○ 1 nose shade
○ 5 mouth fangs
○ 1 Anime Skull Jacket Decal
○ 1 Pixel Bats Necktie Pattern (11 swatches)
○ 5 Graphic Designs (neck bite, blood splatter, bloody handprint, ribcage skeleton, blood drip pattern 7 swatches)
○ 4 pastel color swatches for crew neck sweater
○ 1 distressed sweater (Frederick "Sharp Hand Joe" Cougar's Nightmare Sweater)
○ 1 BG (Winter Blood Lake)
☆Credits:
Thank you to the following individuals for inspiration:
○ @Gateguard Kipali for pixel bats pattern
○ @dedevilish for Nightmare sweater
○ @joejoejoe for "Eddy Gruber"
○ @Kehteh for "Sharp Hand Joe"
○ @King Bob for "Fred the Killer"
○ @Fran for "Frederick Cougar"
○ @Fuu for Winter Blood Lake bg
☆LINKS:
For Feedback & Suggestions, follow me at:
https://twitter.com/vyafay
Commission me at:
https://v-ya.carrd.co/
Support me at:
https://ko-fi.com/vexingya
Watch me turn this model into a Vtuber!
https://youtu.be/4WYWUgeZBVE
TOU:
Personal & non-commercial use only.
Please credit & link if reposted publicly.
Tags: boy gamer rpg mmorpg elf knight angel demon ninja samurai asian japanese korean jpop kpop nerd emo punk vampire vtuber halloween avatar-maker goth fantasy anime male science-fiction historical modern-fashion
Derivative works permissions:
Comments
leon-lepetit lovely game! uwuwuww
v-ya Thank you~ʚ♡⃛ɞ(ू•ᴗ•ू❁) More updates coming soon!