Kassie's Outfit Maker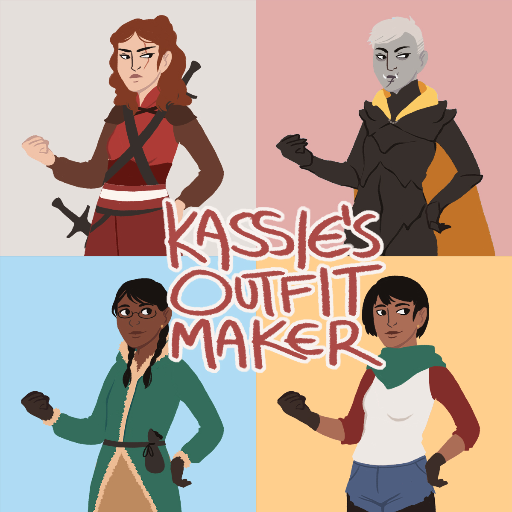 Design a character's everyday look, with fantasy and casual options.
20 Dec 19 - complete for now. I'm interested in adding some fabric patterns though - watch this space.
Tags: casual fantasy sci-fi dress-up-game high-fantasy
Derivative works permissions:
Comments
Oops! The creator of this game has disabled comments.