Villager Maker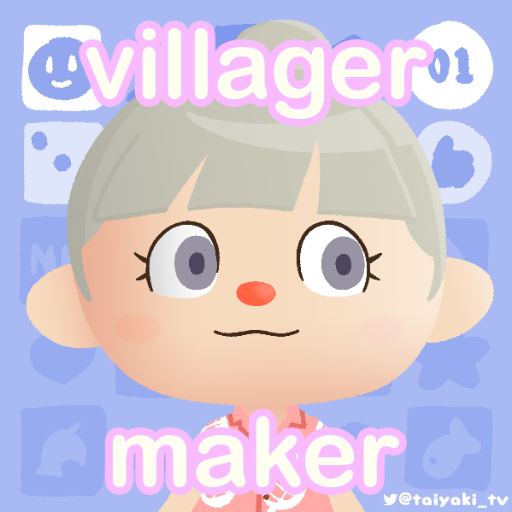 thank you for trying out my villager maker!
- don't use for commercial use
- don't claim as own artwork
- please credit @taiyaki_tv (twitter) to use as icon!
twitter: twitter.com/taiyaki_tv
Tags: icon cute animal-crossing avatar-maker modern-fashion
Derivative works permissions:
Comments
Oops! The creator of this game has disabled comments.