Urban Chic: Deluxe Edition
Urban Chic: Deluxe Edition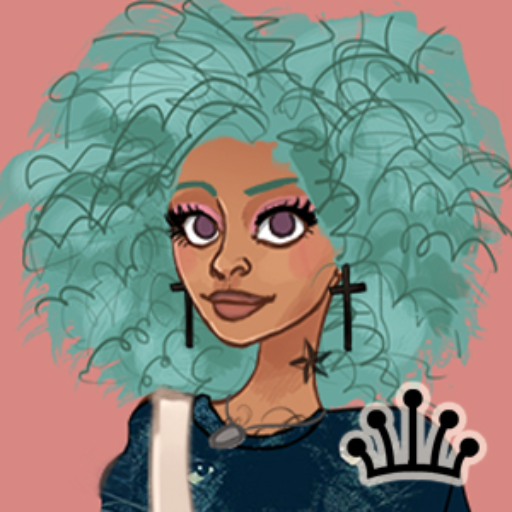 NOTE: this game has two foot positions, and to make this happen I had to link the skin tone to the shoes. So please ignore the color pickers in the shoe section ~
Digitally re-mastered to bring you DOUBLE the resolution! (mostly)
This is a mobile re-release of a classic dress up game. The original has many more color options and features and can be checked out at:
https://www.dolldivine.com/urban-chic-deluxe.php
Urban Chic: Deluxe is an intricate and fun dress up game featuring artwork by the talented Sara Kuan. Mix and match athletic clothing, club wear, and casual classics for a chic, urban look. Design fashion looks for going out or staying in. Now with masks!
Sara's website:
http://www.sarakuan.com
Sara's Instagram:
@pinksaraw
Tags: 2010s masks urban fashion pets tattoos dress-up-game modern-fashion
Derivative works permissions:
Comments
rodrileontho Awwzz uwu lots of options tho <3