Anthro Maker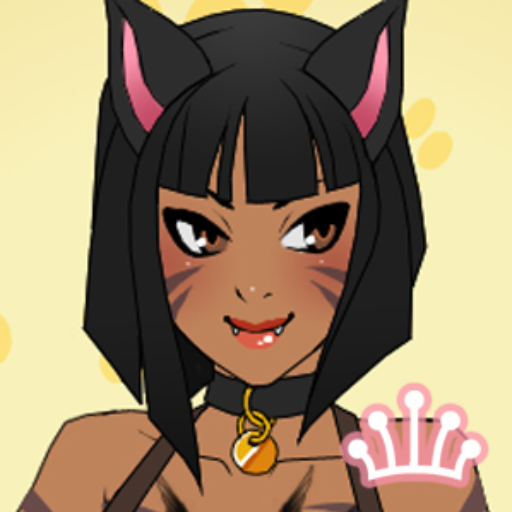 Looking through old files, I found that I had the original PSD for this game at TWICE the resolution of the final game. Xmas came early lol! I had to do very little except to bring in the backgrounds from the Flash game. So here here is Setsuna22's Anthro Maker, digital re-mastered to its original glory!
Create anthro girls with animal parts: bunny, kitty, dog, mouse, bear and even ram horns! Add animal patterns, collars, fun hairstyles, and funky clothes. Place tattoos and bows. Enjoy!
Setsuna22's portfolio:
https://www.behance.net/gallery/3716042/Setsuna22s-Portfolio
The original Flash game:
https://www.dolldivine.com/anthro-maker.php
Tags: fantasy dolldivine setsuna22 rockabilly pin-up anthro furry feline canine bear bunnies fashion tattoos anime dress-up-game animals modern-fashion
Comments
Oops! The creator of this game has disabled comments.