Cat Character Creator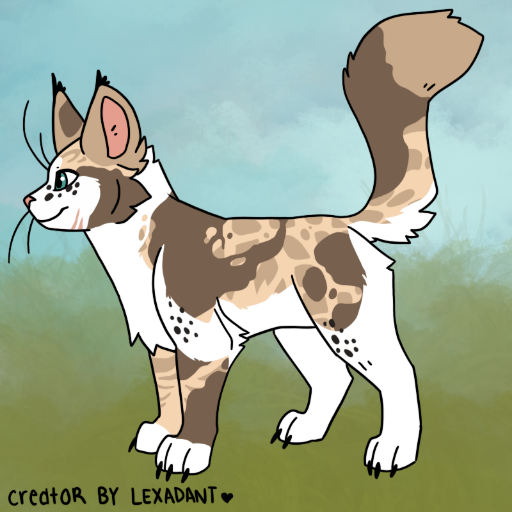 A quick character creator made for your cats! Fairly realistic, with a few exceptions, but contains several tabby types, points, tortoiseshell/calico variations, and more!
(Also good for making some Neato Battlecats)
Tags: cat feline fursona builder animals
Derivative works permissions:
Comments
lexadant Usage rights (will edit description with this later, just forgot): Feel free to use this to make FREE adoptables and make characters. If you upload a saved image somewhere else, remember to link back to this character creator! Thank you <3
uwuboytho I love it <3 my brother and I loved it lots.