Planetary Guardian Dress Up
Planetary Guardian Dress Up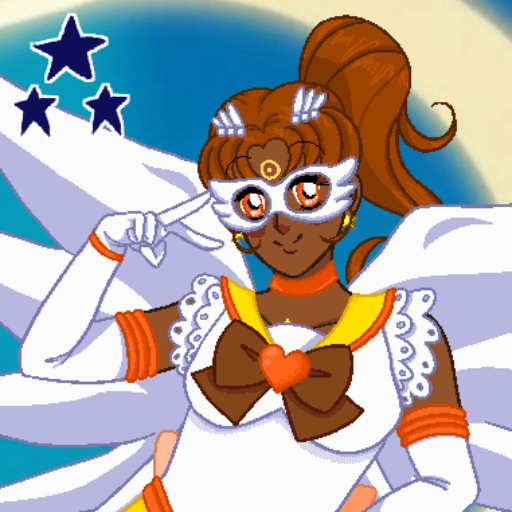 Based on Sailor Moon and its related spinoffs! Make your own senshi or dress up one you know and love!
This game may take a while to load. Please be patient!
March 7/21 - First release
Tags: sailor-moon sailor-senshi anime dress-up-game modern-fashion
Derivative works permissions:
Comments
raincrystal This is such an awesome little game you've made! I love that the protos get some love too!!