Element of Fire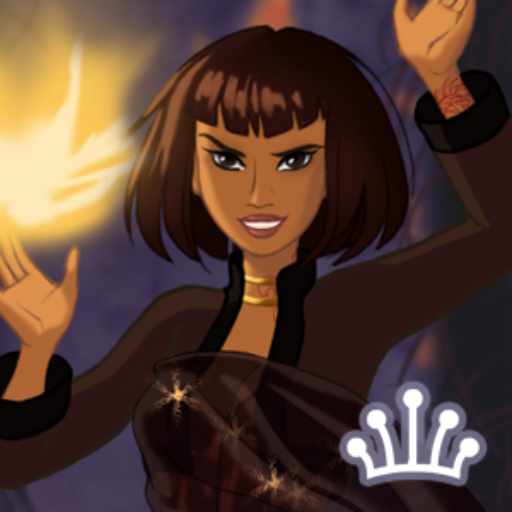 Co-created with Azalea's Dolls:
https://azaleasdolls.com/
Unpredictable and daring, the element of fire will both surprise and entice you. Discover your dark side by dressing up the most unstable of elements: fire! Drape your girl in dark and flowing clothing. Layer skirts and corsets to create unique outfits. Adorn the fire elemental with golden jewelry and cool tattoos. Finally, place her in a dark and brooding scene and give her an animal pet. Now digitally re-mastered to shine brighter!
2020 Update: fixed skin glitch, realized I had forgotten to tag the ANIMAL section!!! tweaked colors in menu
Tags: fantasy elemental fire four-elements doll-divine azaleas-dolls dark dress-up-game high-fantasy
Derivative works permissions:
Comments
Oops! The creator of this game has disabled comments.