Element of Fire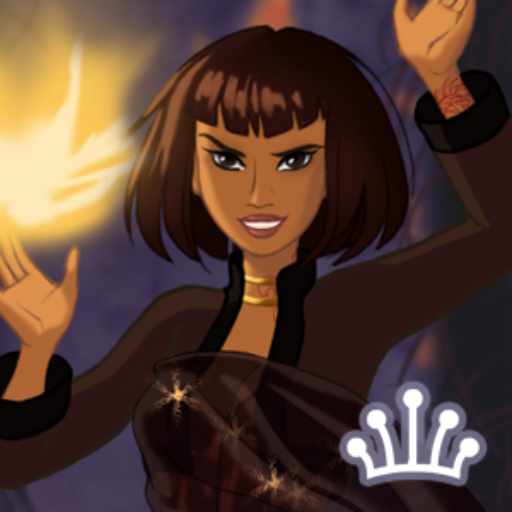 Unpredictable and daring, the element of fire will both surprise and entice you. Discover your dark side by dressing up the most unstable of elements: fire! Now digitally re-mastered to shine brighter!
Co-created with Azalea's Dolls:
https://azaleasdolls.com/
Tags: fantasy elemental fire four-elements doll-divine azaleas-dolls dark dress-up-game high-fantasy
Comments
Oops! The creator of this game has disabled comments.