Anime Idol Dressup Game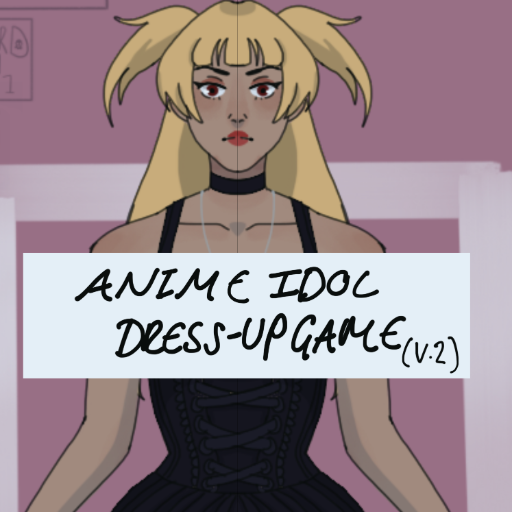 Whether you're going to a chic photoshoot, a date with your boyfriend, or building a new world as the second Kira you've always got to do it in style.
A game "inspired" by Misa Misa from the anime Death Note.
This is my second attempt at a Misa dress up game, the first one was dropped because I felt that my art style had changed too much to continue.
This game file was quite large and I've done everythring I can to get it to upload. I hope to be able to update this game in the future, but if the file gets too big that may not be possible for a little while.
First launch 28/04/2021
As always you can find me on instagram, twitter and now artfol @graveyardgrimm
Tags: anime idol death-note misa-misa gothic goth misa-amane alt dress-up-game modern-fashion
Derivative works permissions:
Comments