Dressup Katya [ver.2]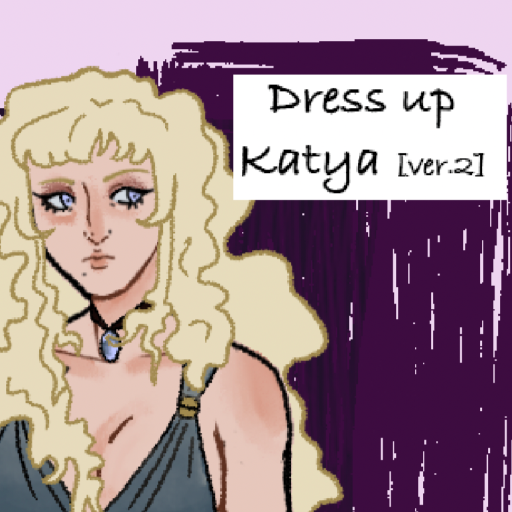 while i know that meiker has a fantastic update system i always feel like i can make greater improvements by starting from scratch. between my 'masked killer' game, some things i learnt making violet's game, and now this one, i feel like i'm descovering how i want my games to look and the style i want to use in them at the moment.
here is a new game for my oc katya, with some of her various outfits. she likes fashion and clothes with a lot of layers and drapping, but shes not afraid to show off her curves.
Tags: original-character oc dress-up-game goth fantasy
Derivative works permissions:
Comments