Space Princess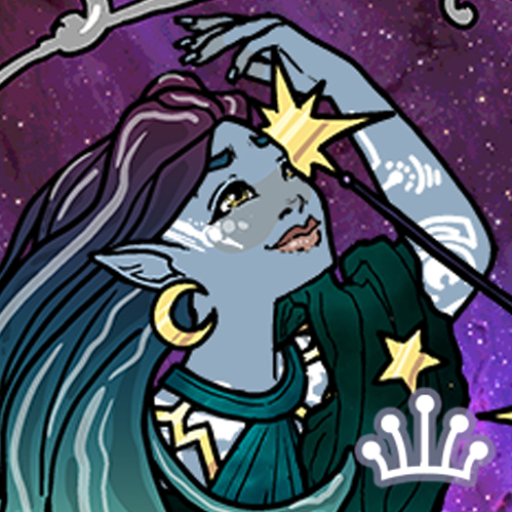 Art by the legendary Inkscribble:
https://www.deviantart.com/inkscribble
Update: added tights (in tattoo/makeup folder) & fixed some hairstyles to better layer with headdresses in necklace folder
Let us transport you to a whole new world; space, as you have never seen it before. Part science fiction, part extravagent stage production, Space Princess takes dress up games to a whole new level. Dress up a celestial beauty in starlit glitter and magical globes. Create endless alien characters, complete with anthro body parts, scales, cat-eyes, bionic parts and more. Create a celestial angel or fairy using the ethereal wing selection.
Tags: inkscribble dolldivine space princess dress-up-game high-fantasy science-fiction
Derivative works permissions:
Comments