Swingin' Sixties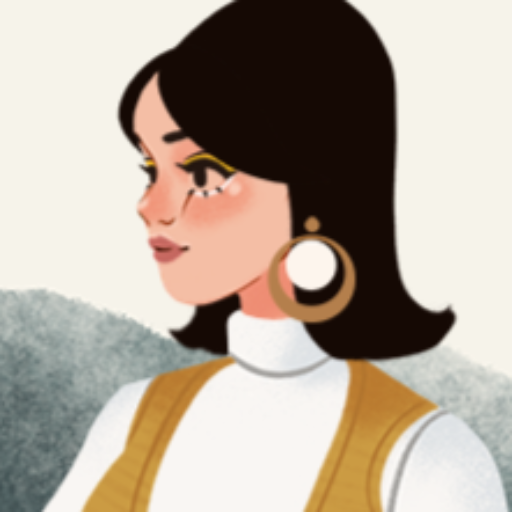 Art by the amazing TiaChristiner:
http://www.tiachristiner.com/
Everyone's talking about The Queen's Gambit and the gorgeous 1960s sets and costumes. Just in time comes this gorgeous dress up game from Tia Christiner, celebrating the fun colors and patterns of the groovy decade! Create a lovely 60s look by mixing and matching colorful tights, pinafores, vests, turtlenecks, dress shirts and so much more! Bright oranges, yellows, blues and purples mix delightfully with plaids and polka dots. Accessories with adorable hats, funky jewelry and bold make up. Place your girl in groovy scenes: is she a teacher? A fashionista? A globe trotter or house-wife? Or perhaps a chess prodigy like Beth? Dress up endless custom characters, designing their genetics and hairstyle. Yeah, baby!
Tags: 60s retro dress-up-game historical
Derivative works permissions:
Comments