Jewel of the Nile - Egyptian Regal Fashion
Jewel of the Nile - Egyptian Regal Fashion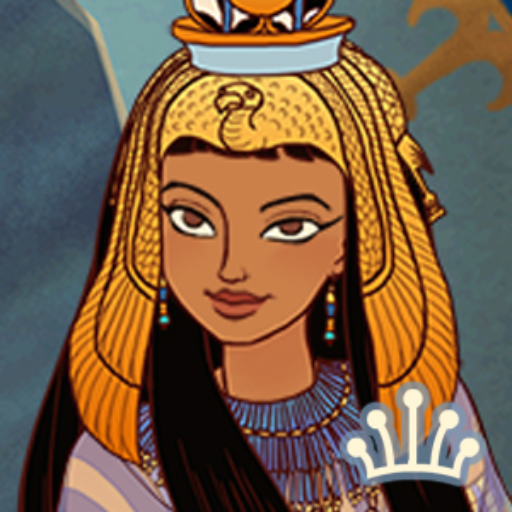 Collaboration between Doll Divine and:
https://azaleasdolls.com
Dress up a young queen in Ancient Egypt. Drape yourself in beautiful linens in classic or sheer weaves. Choose a palette of jewel tones or pastels. Embellish your look with gold and precious stones. Paint your face with make up. You can even cradle a baby or wield the powerful crook & flail of the pharaohs. Experiment with draping the way the Ancient Egyptians did, by layering various fabrics together. Finally, choose from an immersive set of hand painted backgrounds, for your beautiful princess to stroll through.
Tags: dolldivine azaleas-dolls africa egypt ancient-egypt antiquity folk world babies dress-up-game historical high-fantasy
Derivative works permissions:
Comments