Enchanter Maker [V 1.3]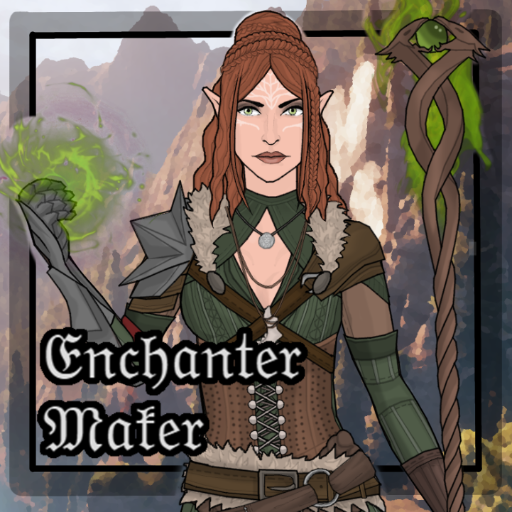 ----Work in progress----
Make your own Enchanter, Apostate, Circle Mage, et cetera from the Dragon Age Franchise.
19.07.20: Staff Update and some fixes.
*Up till now, including the following sets: Both Morrigan Sets, Flemeth, Bethany, Mage Hawke, Chasind Set, Kirkwall Circle Robe, some originals.
** As always, pls dont use randomizer to protect your eyes!
Tags: dragon-age magic elves fantasy dress-up-game high-fantasy
Derivative works permissions:
Comments
chosentribute This is so cool! I just started a Dalish Elf maker yesterday and saw this game today, was very happy that more people are making DAI games!