Soleil Dress Up Game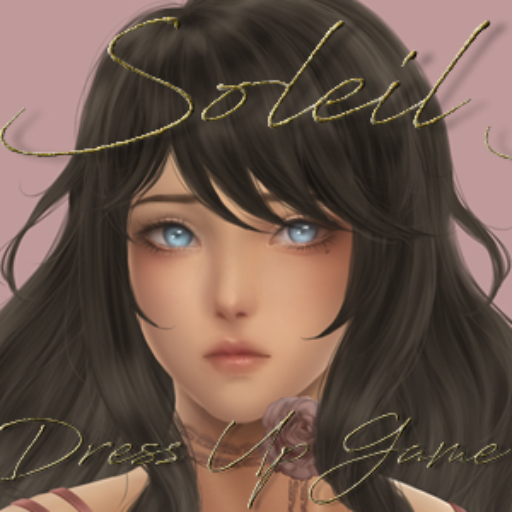 "The reincarnation of a loved one. What meant to be a vessel eventually developed its own feelings. With the Dream World activated, Soleil can now live the life she always dreamed of. In her eyes, the Dream World is a paradise and something she never wants to end. Refusing to *wake up*, Sol cannot see the true horror that is the Dream World." ~Julia
Dress Up Game Commission for Julia starring the beautiful yet enigmatic Soleil.
⚜ CREDITS & LINKS:
Soleil Character & Dress Designs © Julia
Art & Game © V-ya
For Feedback & Suggestions, send me your pics at:
https://twitter.com/vyafay
Commission me at:
https://v-ya.carrd.co/
Support me at:
https://ko-fi.com/vexingya
TOU:
Personal & non-commercial use only.
Please credit & link if reposted publicly.
Tags: doll marionette empress queen princess victorian edwardian bridal steampunk ballgown rococo baroque dress-up-game avatar-maker goth fantasy anime
Derivative works permissions:
Comments
crusoe Great looking game :O
v-ya Thank you very much(*'∀'人)♥! Here is the description for each dress: "Dress 1) Accompanied by a necromancer named Judas, he rarely allows her out of his sight. The two wake up in an unknown land and must find the others. Dress 2) A dress gifted to her by Judas. (First seen during their tea party) Dress 3) Another dress made by Judas. Dress 4) Arc Z where it all began. A vessel with her own desires. Dress 5) Despite living with her Master, he treats her well and offers her the finest things in life. It's almost as if he serves her..." ~Julia All dress designs, sketches & painting process can be found here: https://twitter.com/vyafay/status/1486628052440260614 https://www.artstation.com/artwork/lR91nY https://www.deviantart.com/vyafay/art/Commission-Evolv-Julia-s-Soleil-Dress-Designs-905128059
v-ya Yo. Whoever is stealing my artwork from this game to make NFTs. Not cool dude. Prepare to be bombarded by DMCAs.