Barb's Movie Wardrobe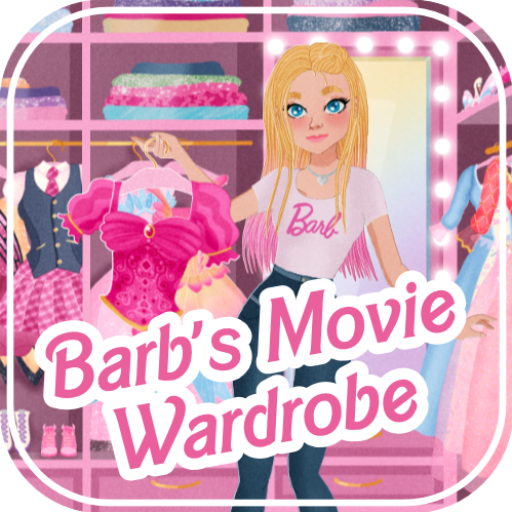 Dress up Barbara in various outfits inspired by Mattel's Barbie Movies such as The Nutckracker, Swan Lake, Princess and the Pauper, Fairytopia, a Mermaid Tale and many more.
This game also includes a wide variety of unique hairstyles, outfits pieces and accesoires to choose from to make your own Barbie movie inspired designs!
Thanks to @Inge for helping out with the concept and part of the coloring!
Tags: barbie princess mermaid fairy ballet fairytale dress-up-game fantasy
Comments