Peaches and Friends Charming Dress Up Game
Peaches and Friends Charming Dress Up Game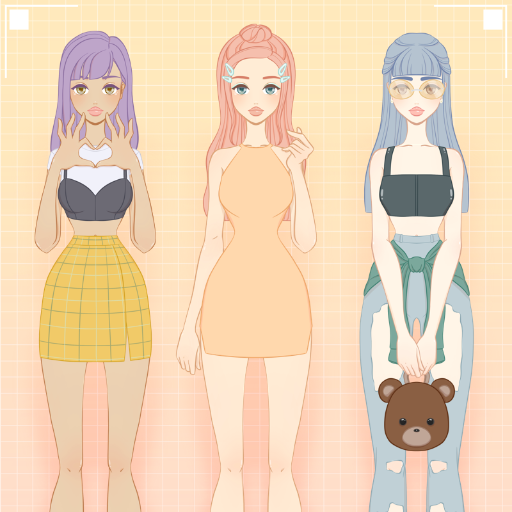 Yes, this is a re-upload. There was issues before about images not loading but I am hoping this works because Im about to leave for a few weeks! If it still refuses to work I will have to delete it again but fingers crossed haha!
This is based on my instagram @mysticmagicline about magical girls and what they wear on their adventures! If you like the art style please check it out, I'm drawing something very ~cute~ right now haha.
Please enjoy the dress up, I will check back in a few days to see if items are disappeearing again.
Have fun, much love xoxo
Tags: cute girly retro magical-girl kawaii heart cutesy-fashion dress-up-game modern-fashion
Comments
Oops! The creator of this game has disabled comments.