Ranger of power character Creator
Ranger of power character Creator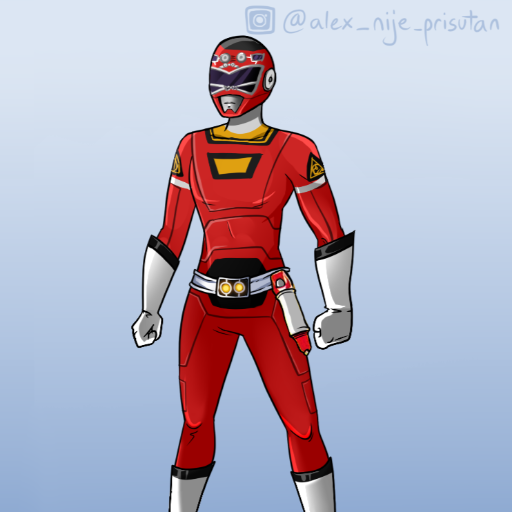 Create your own character in the style of Sentai/Power Rangers.
This is a work in progress. My goal is to make options for every single ranger from all 26 seasons of Power Rangers, and if that doesn't kill me, Maybe I'll do all the Sentai series as well.
As of the most recent update you can make:
-The mighty morphin rangers
-Aquitar rangers
-Zeo rangers
-Turbo rangers
Updates to this will be really slow, because I'm currently focused on other projects, but I'll try to update it whenever I can.
Enjoy the game!
Tags: anime superhero male modern futuristic scifi power-rangers dress-up-game science-fiction
Derivative works permissions:
Comments
crusoe Loved this, big fan of Tokusatsu, if you add Ninja Jiraiya parts that would be amazing :D