♡ Perfect Portrait Creator ♡
♡ Perfect Portrait Creator ♡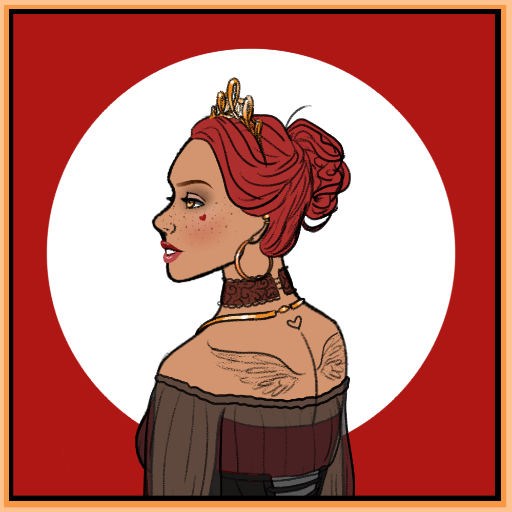 Choose from a wide selection of facial features, hairstyles, accessories, tattoos, and customizable shirts to create your OCs, your friends, yourself, or your new profile picture!
You can find me on insta @ theamazingmia if you make something you want to share, have suggestions, or just wanna say hi! (please - i'm lonely and spend all my days drawing these dress up games :D )
Tags: fashion character-creator model hair tattoos icon makeover profile avatar-maker modern-fashion
Derivative works permissions:
Comments
uwuboytho Cute af uwu woaaah <3 :'3 !!