DressUp my OC - Rhëa Garwen D'Hâl
DressUp my OC - Rhëa Garwen D'Hâl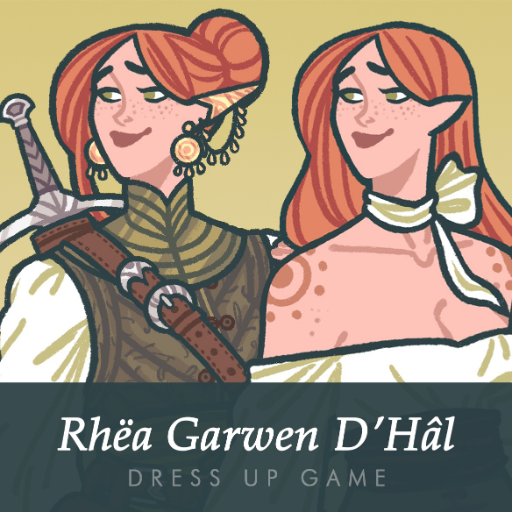 Hi everyone! ♥
This is special DressUp game featuring my original character Rhëa Garwen D'Hâl! All clothes are from various locations in her universe.
The idea is to see how YOU would combine them!
It's far from being clean but I hope you will enjoy it!
! NEW !
Update 01
- New Haircuts
- New Dresses with new colors
- New belts and new colors for older belts
- New colors for the lingerie section
- WINGS
- And more updates on V1 clothes!
Do not use her as a RP/DnD Character.
Do not copy the designs.
Tags: elf originalcharacter fantasy dress-up-game high-fantasy
Derivative works permissions:
Comments