Sabrina's Witchy Wardrobe
Sabrina's Witchy Wardrobe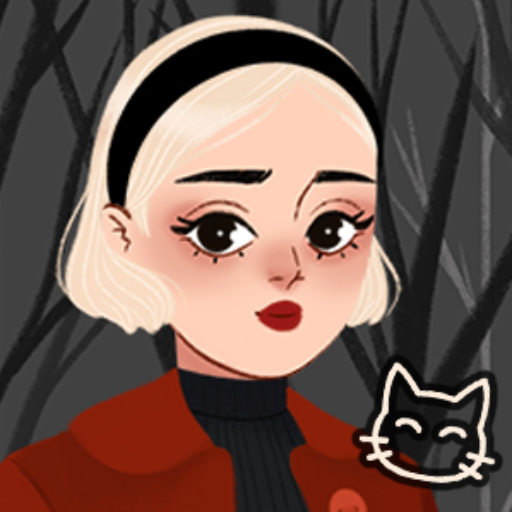 UPDATE: increased resolution and updated menu colors
Beautiful doll inspired by the old school comics as well as the delightful new TV show, Chilling Adventures of Sabrina. Dress up a young witch taking on the world! Sabrina's wardrobe is sophisticated and retro, pullinging in rich jewel tones, luxe fabrics, and 60s funk. Dress up for regular school, evil witch school, or just going out for milkshakes!
Art by the talented:
http://www.tiachristiner.com/
Follow her @tiachristiner at Instagram, Twitter, Tumblr!
Tags: sabrina archie-comics comics fantasy witches magic 60s retro 2020s tv-shows fashion cats goth dress-up-game modern-fashion historical high-fantasy
Derivative works permissions:
Comments
Oops! The creator of this game has disabled comments.