Tania Dressup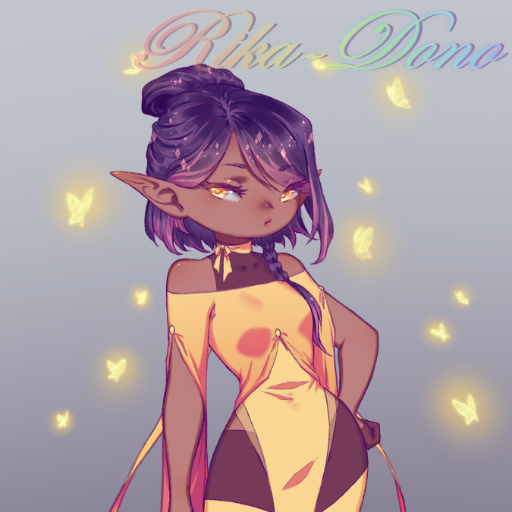 Another game made for my portfolio, the character is one I used on a role-playing paper game last year.
You can find me there : https://www.artstation.com/rika-dono and https://www.deviantart.com/rika-dono :)
Please do not use for commercial purpose ! :)
If you use : Please credit !
Have fun :)
Tags: rikadono dressup fantasy elf dress-up-game high-fantasy
Derivative works permissions:
Comments
Oops! The creator of this game has disabled comments.