Circus Clown Girl Dress Up
Circus Clown Girl Dress Up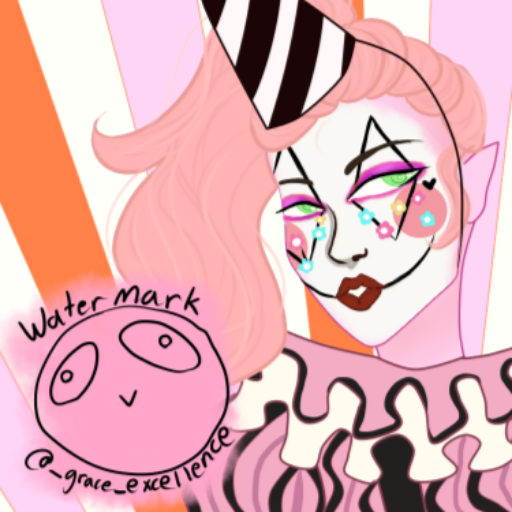 UPDATE: 6/26/20
Added some new tattoos! Not a whole lot since I maxed out on layers but its something I always wanted to add.
Dress up a cute Circus Clown girl with a variety of options!
This is my first dress up game, ever. I hope I did well as I lost my mind in the process.
Follow me on
Instagram @_grace_excellence_
Tumblr @BitsCrazyArt
Twitter @grace_attack1999
Tags: clown circus fashion girl cute pastel dress-up-game modern-fashion
Derivative works permissions:
Comments
uwuboytho I really like this onee