Sukebancore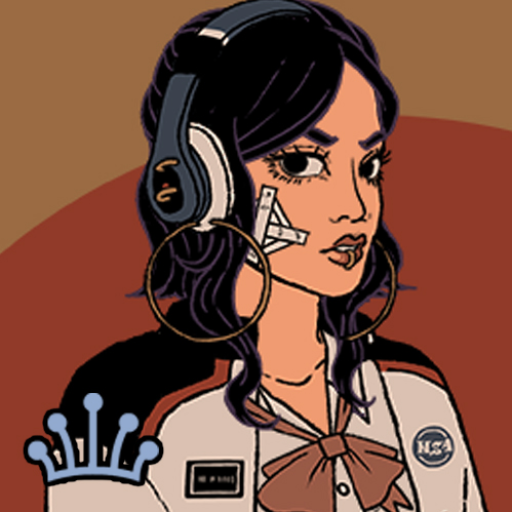 Artwork by the incredible Nuroholic:
https://www.instagram.com/nuroholic/
Create a unique and rebellious female character, surrealistically spanning many genres and worlds. Dress up in athletic-wear, schoolgirl classics, vintage retro wear and e-girl staples. Accessorize with a chic bag and purse collection, bandages, weapons, jewelry and headphones. Mix and match the earth tone palette for a grounded, urban aesthetic, and create your own background! Is she a hostel-dweller, travelling across Eurasia? A secret samurai warrior, adapting to a new era? Or just a schoolgirl, blessed with mad style?
Any resemblances to actual brand names are purely coincidental.
Tags: 2020s e-girl athleisure athletic-wear weapons dark sukeban dress-up-game modern-fashion
Derivative works permissions:
Comments
uwuboytho wOOaaah xd holy cows dis game cool af xd uwu