Non-Binary Holiday Movie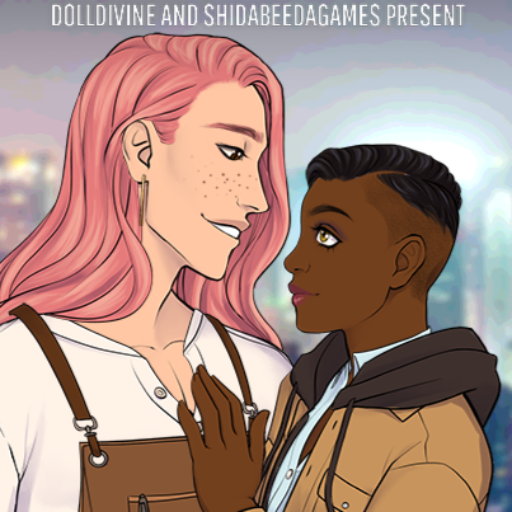 Featuring the incredible artwork of Shidabeeda:
https://twitter.com/ShidabeedaGames
It's time to give Hallmark Christmas movies an update!
Create a literally infinite number of character combinations of any gender, binary or non-binary alike! Make a heart-warming yet cheesy holiday movie featuring a gay or lesbian couple, trans partners, cis or any combination of them! Featuring tweaked text, a wide selection of masc and femme hairstyles for both people, NEW pastel hair colors, a wide selection of clothing and jewelry for both and more! Who is coming to the small town to learn a thing or two about the spirit of Christmas? And who will they meet? YOU decide!
Tags: non-binary male trans winter christmas hallmark-movie movie-poster queer gay lesbian dress-up-game modern-fashion
Derivative works permissions:
Comments
viraginity so cute! i love this art style. i wish it were possible to make same-sex couples though. i tried to make my girlfriend and i, but we ended up looking like a straight couple because the body on the left looks male lol
uwuboytho it's cuz the focus is for non-binary couples xD :3 but yeah me too I did my best to make myself look more boyish
uwuboytho Awesome game nonetheless uwu !