Witch Doctor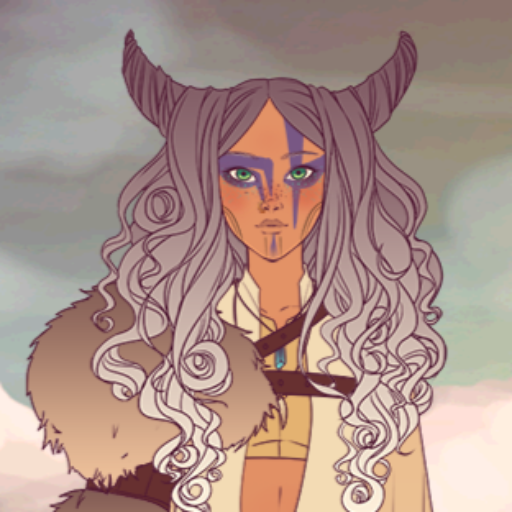 Aug 1: The game is basically done! =D
(and massive lol)
Jul 11: I had some requests on FB for red skin for making tieflings which lead to Shidabeeda being inspired which lead to ACTUAL TIEFLING THINGS being added *squee*!!!
Taking suggestions for color variants of items, patterns, tattoos and backgrounds! Suggestions to:
https://twitter.com/dolldivinegames
Can't really draw new stuff cuz the art is not by me, it's by the incredible Shidabeeda!
https://www.deviantart.com/shidabeeda
Shidabeeda did a lot of research for this game. She sought to find a commonality between the concept of a healer or witch doctor which crops up in almost all cultures, yet always slightly differently. Longer description to follow.
Tags: shidabeeda dolldivine witch-doctor traditional-dress world tribal ethnic tiefling dnd dress-up-game historical high-fantasy
Comments
chosentribute This is one of my favorite games on this site, I would be so happy if Shidabeeda made more like it!