E-Girl Meiker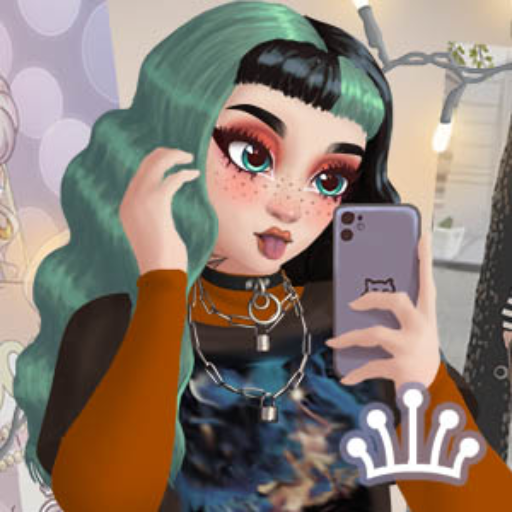 Create your own e-girl aesthetic!
UPDATE: green and blue hair added
Mix and match shirts and baggy t-shirts to create your own unique, e-girl look. Layer 90s nostalgia t-shirts over turtle-necks and striped t's. But perhaps the most fun feature is the mix and match hair creator! Customize the left and right side of your e-girl's hairstyle, mixing not only color, but also length and texture! Create goth, emo, 2000s etc looks by designing your own e-girl or soft girl look. Enjoy!
Tags: e-girl egirl fashion soft-girl 2020s alternative dark goth dolldivine dress-up-game modern-fashion
Derivative works permissions:
Comments
crusoe loving this! great options!