Make Your Own Grimwalker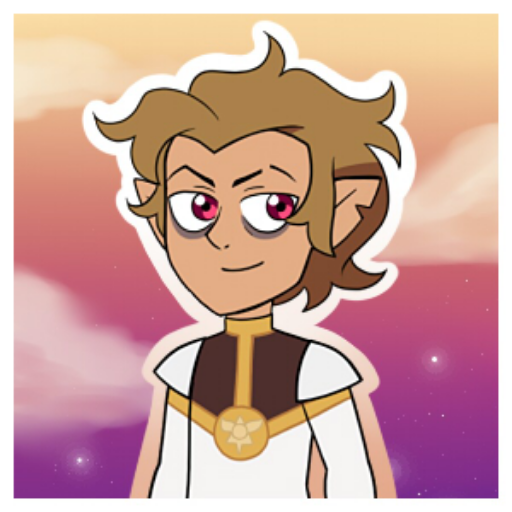 Inspired by the Disney show "The Owl House'
Make your own version of previous Golden Guards.
Or maybe make a Grimsona.
This started just as a way to create your own version of what previous versions of Hunter might have looked like. I've added some extra skin tones and such though in case anyone wants to use it to make an avatar.
Tags: the-owl-house toh dress-up-game avatar-maker fantasy male
Derivative works permissions:
Comments